"For years and years, people of all walks have asked me to make Gold Krink, it seemed an obvious choice, but for several technical reasons I won't go into, gold Krink remained elusive. After years of development, failed tests, and formulas, we are now happy to bring you GOLD by Krink.
As always, highest quality and handmade in the U.S."
Via: KR@12ozProphet
This guy likes it...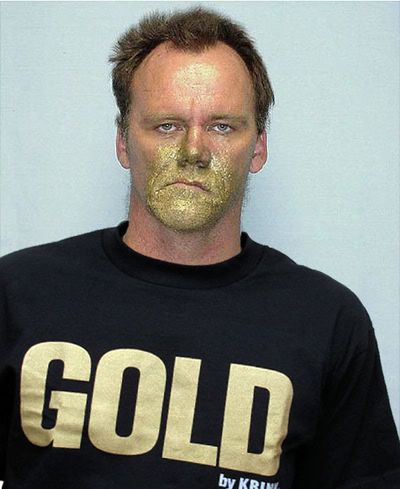 Krink